One of my favorite podcasts to listen to when I'm on a commute is TOKYO FM 80.0 MHz and Yelp's "REAL TOKYO" podcast.
An English podcast about cool areas to visit and dine at in Tokyo, the podcast is hosted by Rana and Yelp Elite Alex.
What I enjoy about the show is learning from Rana and Alex about the cool places to visit, as each episode focuses on a key section in a major ward in Tokyo, but then also hearing guests who also share their favorite places to visit around Tokyo.
Here are a few episode examples: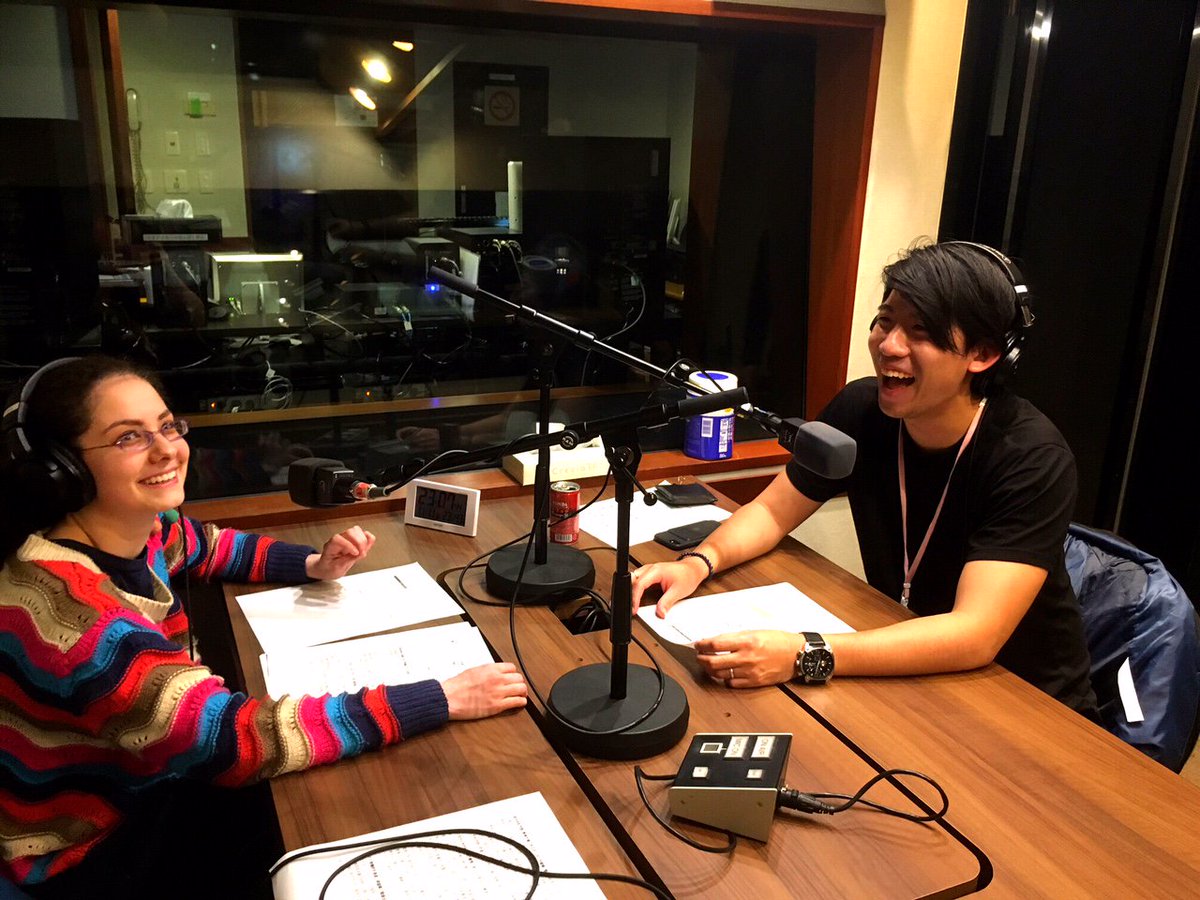 If anything, I just wished the episodes came out more frequently because there are so many places to visit throughout Tokyo and great places to visit and dine at, that I'm sure a lot of people would enjoy knowing about.  And also, because I enjoy listening to this podcast so much!
If you live or are planning to visit Tokyo, the podcast can be found on the Apple iTunes store but also the "REAL TOKYO" podcast main page.
Also, check out the Real Tokyo's Twitter page.
---